Company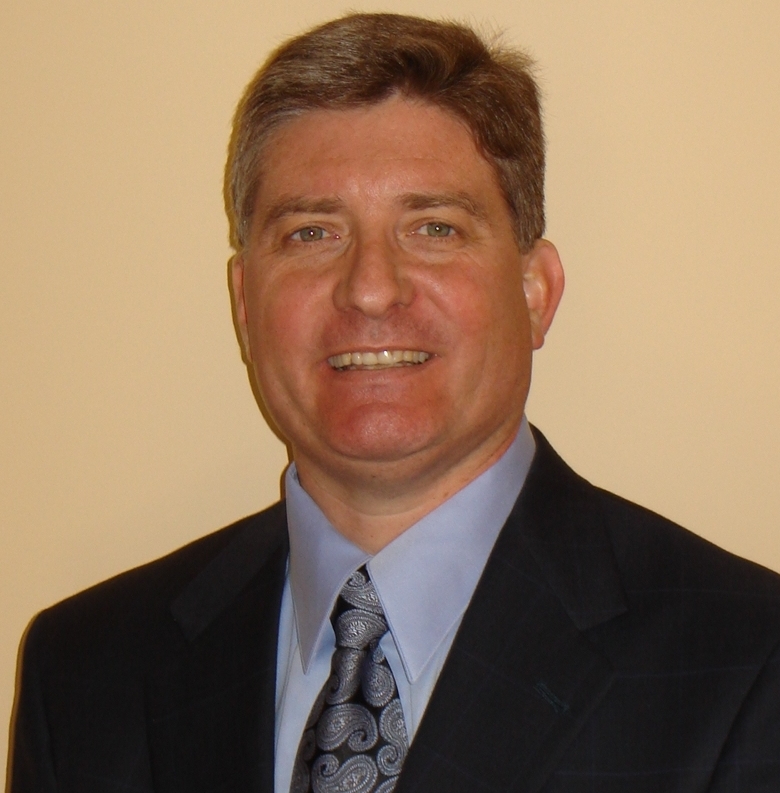 We are committed to providing our customers world class products, services, and unbeatable value in meeting and exceeding sensor M&S requirements.
JRM Technologies specializes in advanced sensor phenomenology modeling and simulation.  Our products and services are used by various government and industry customers throughout the Air Force, Navy, Army, DARPA, Defense Modeling and Simulation Office, and other agencies.
JRM was founded in 1998 in Fredericksburg, Virginia with a vision of bringing better predictive physics and sensor phenomenology to all areas of military simulation — particularly in the area of real-time training simulators.  Its founder, Mr. Russ Moulton Jr, worked for many years as an on-site contractor at NVESD developing the "Paint the Night" IR scene simulators and NVESD sensor models.Over the years, JRM has developed a comprehensive suite of sensor M&S products for meeting this mission.
Since then, JRM's SigSim and SenSim products have advanced that vision, bringing state-of-the-art spectral signature synthesis and atmospheric propagation modeling to a broad range of sensor simulation applications, including non-real-time, near-real-time, real-time, virtual, constructive, multi-spectral,  hyper-spectral, radar and communications.  When linked into Image Generators (IGs) with straightforward graphics-rendering interfaces, SigSim enables the best possible in real-time sensor simulation — nothing else on the market today has the credible real-time dynamic predictive signature and atmospheric capabilities of SigSim.